A Seamless Tailored Approach
More Services
Under One Roof
To Get the Win.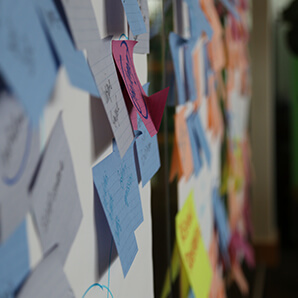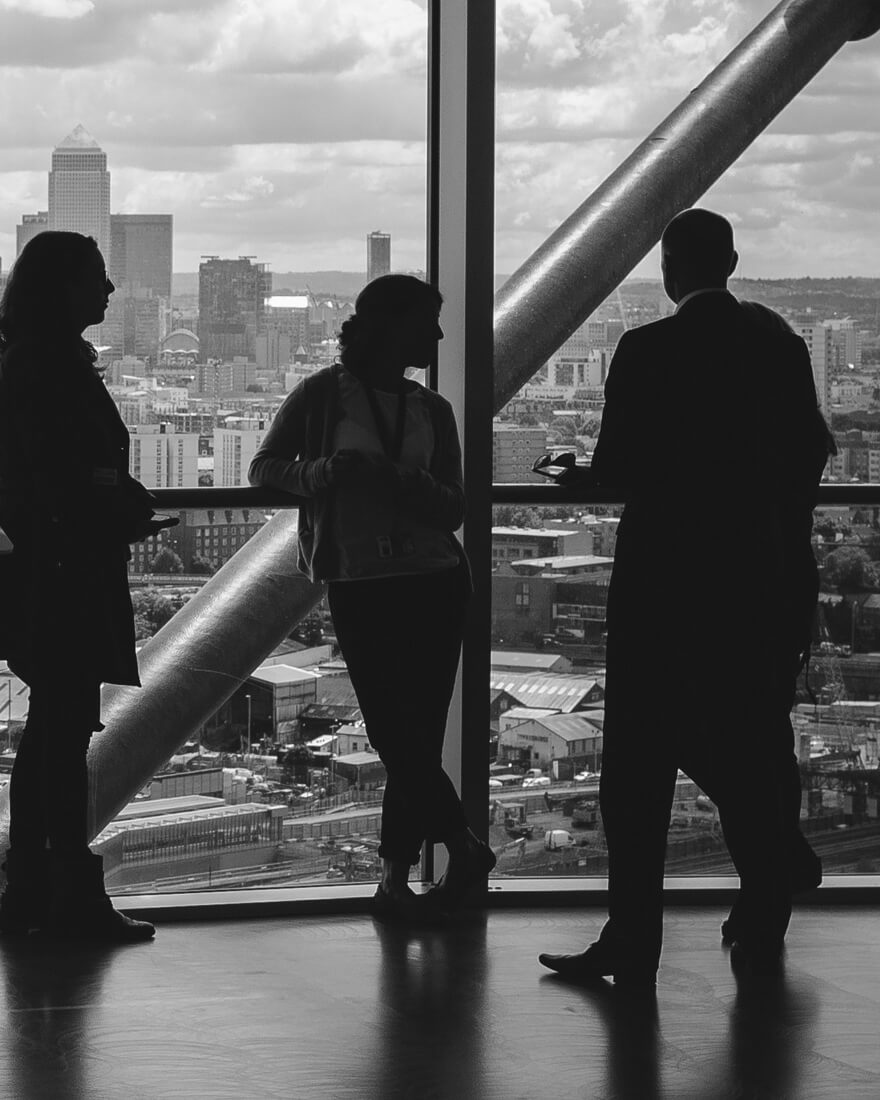 From the start, we set out to create something new. We've redefined the best practices of public policy, business, strategic communications and marketing and blended them. By offering more services under one roof, we guarantee every client a seamless, tailored approach.
Change Makers
Our Impact Across the West and Beyond
Land, water and energy. Population shifts and Indigenous affairs. Boom and bust cycles, income disparity, education. Technology and emerging industries; corporate ingenuity and cultural creation. These are the things that frame life in the West, and they're the things that matter most to the people who live here.