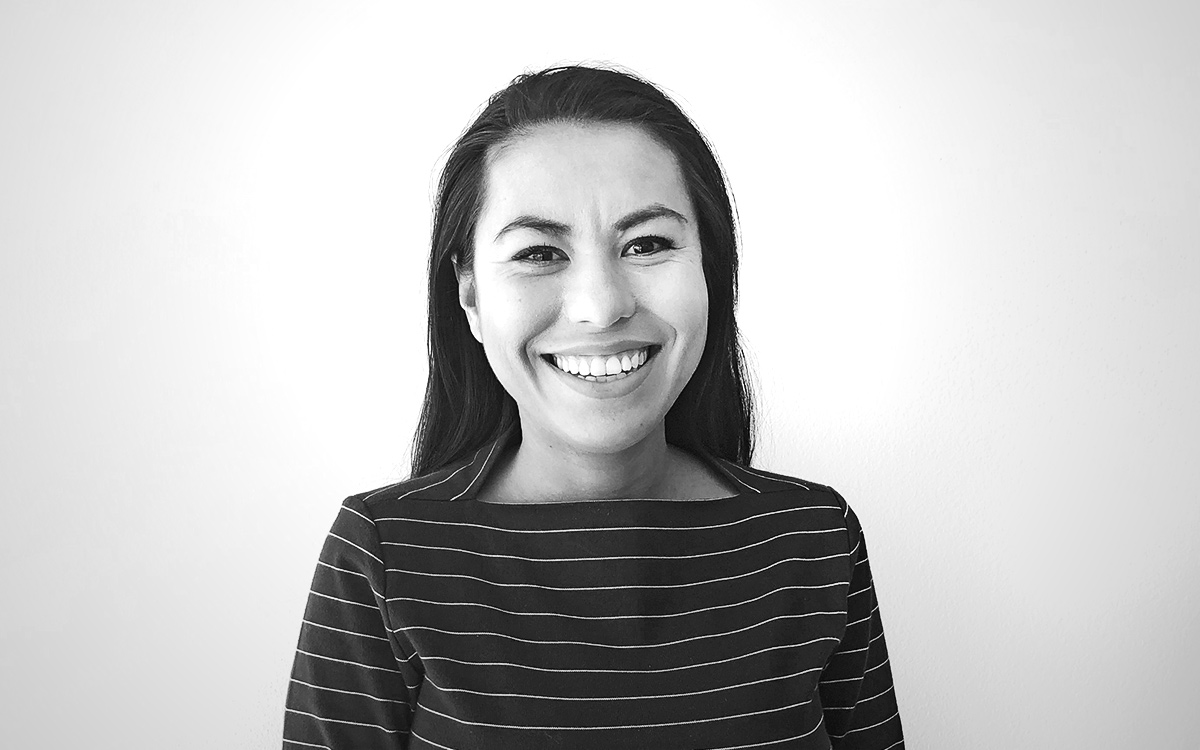 Meet Edith Gonzalez Duarte 
Edith brings over 10 years of research and legislative experience to Strategies 360. As the leader of Cultura, her deep knowledge of policy and research, is paired with her understanding of the unique makeup of Hispanic communities in the Southwest. Edith guides S360 teams to engage in culturally competent practices across service areas, including contextualized research, public outreach and engagement, policy development, and communications.
In her position as Nevada Director for the last three years, she has applied research, data, and evaluation tools to analyze policy and help her clients navigate complex political and policy issues. In her government affairs role, she has advocated for multinational business clients, trade associations, and regional nonprofits.
Before joining Strategies 360, Edith founded Horne-Duarte Government and Public Affairs with William Horne in 2015. A graduate from the University Nevada, Reno with a degree in International Affairs specializing in Latin American Studies and Spanish. She also earned her Master's in Public Administration from the University of Nevada, Las Vegas. On her free time, Edith enjoys practicing yoga, swimming, and cooking.