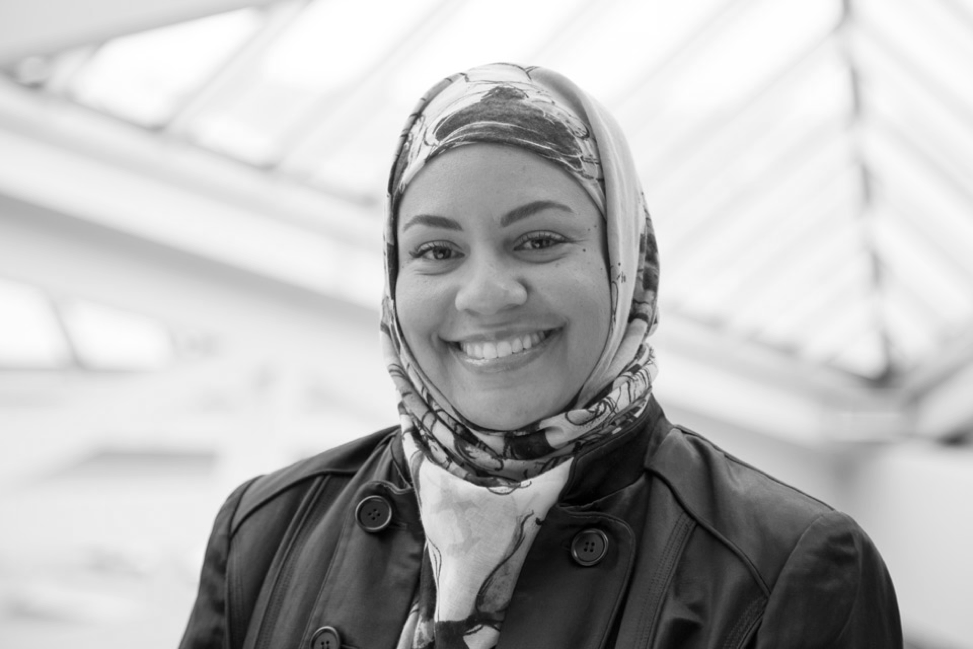 Meet Kipepeo "Pep" Brown 
As Chief Creative Officer, Pep is responsible for leading and integrating all S360 creative services including brand, design, advertising, digital marketing, web design, videography and S360 Cultura. She has worked for international, national and regional companies and non-profits across diverse B2B and B2C industries. Her career spans the fields of marketing, brand development, communications/PR, community outreach and more. Pep is a recognized leader who executes strategic and creative results to drive engagement, thought-leadership and brand loyalty as well as profit and market share growth. Working in health care, architecture and design, public affairs and agencies among other industries for the last 30 years, she has mastered the integration of creative services with business goals.
Additionally, Pep is an advocate for diversity in education and has volunteered and served on the boards of several non-profit organizations including The Martinez Foundation and The Technology Access Foundation (TAF). She is a Seattle native with a young son as well as a proud Husky and graduate of the University of Washington with degrees in communications and ethnic studies. As a self-described adrenaline junkie away from work, she enjoys high-speed motorsports and any activity outdoors.