A Broad Western Footprint
With a deep understanding of
how to get things done
in each state.
With a deep understanding of
how to get things done
in each state.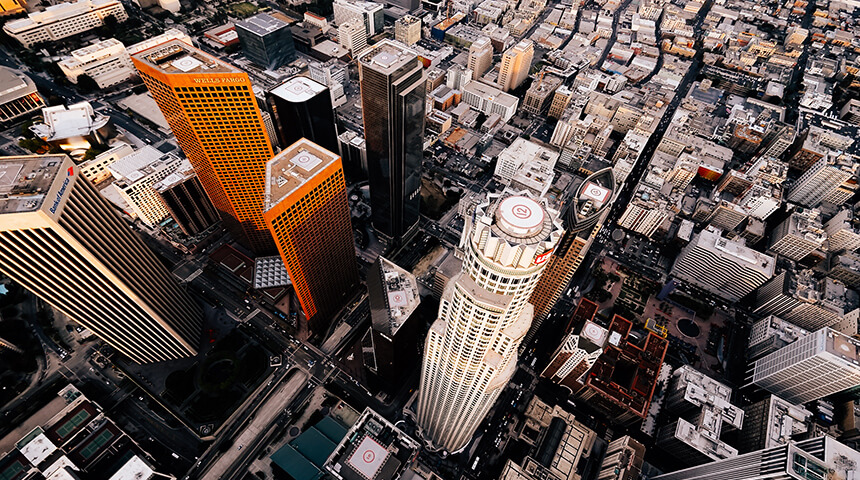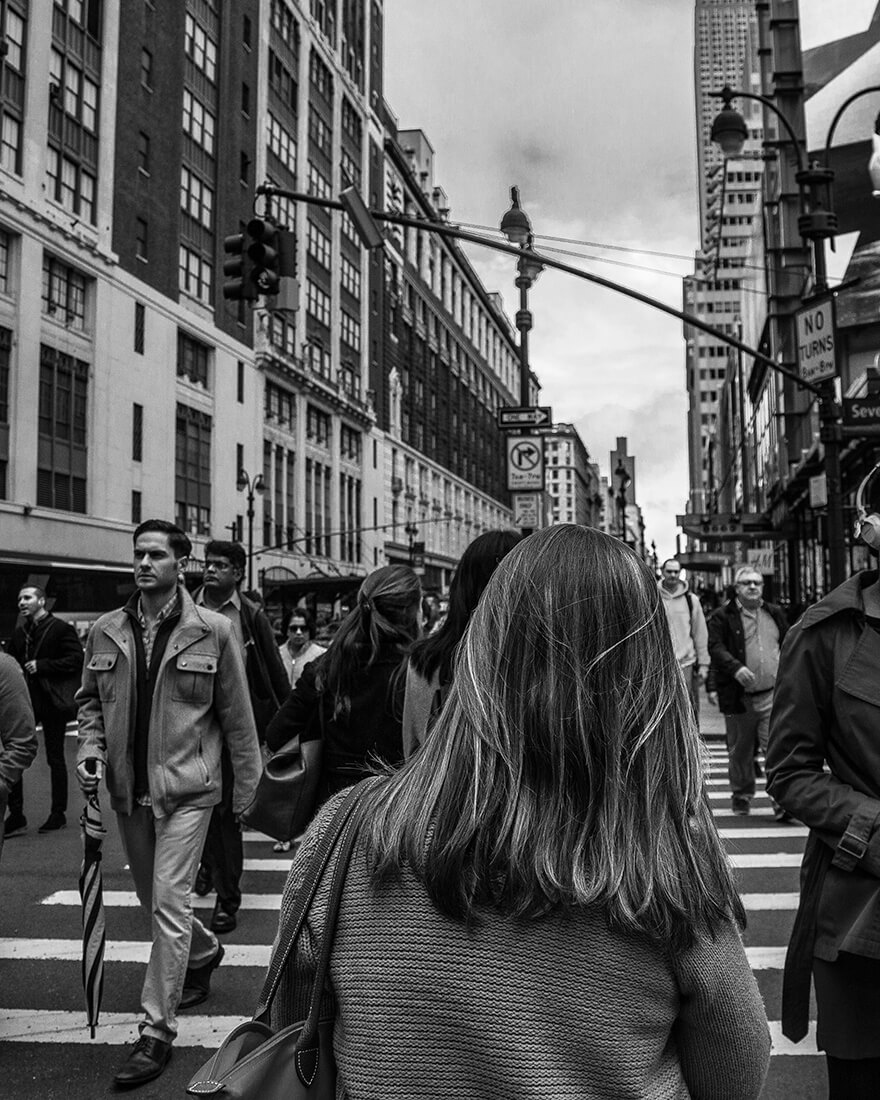 With people on the ground in 12 Western states, Washington D.C. and Vancouver B.C., we have a lens into the distinct regional character and unique business and political trends of each state, while our vast Western footprint gives us influence, perspective, and a reach you can't find anywhere else.