Our Impact Across the West and Beyond
Welcome to S360. We're change makers, shaping business, politics, and culture in the spirit of the West.
Change makers: the narrative of the Western United States was and continues to be written by those who aren't afraid to break from the past and move beyond the status quo. People who quest progress and innovation; those who have the guts and the grit to push forward into a future of unimaginable opportunity. This entrepreneurial spirit is part of the Western DNA. And it has infused S360 from the start.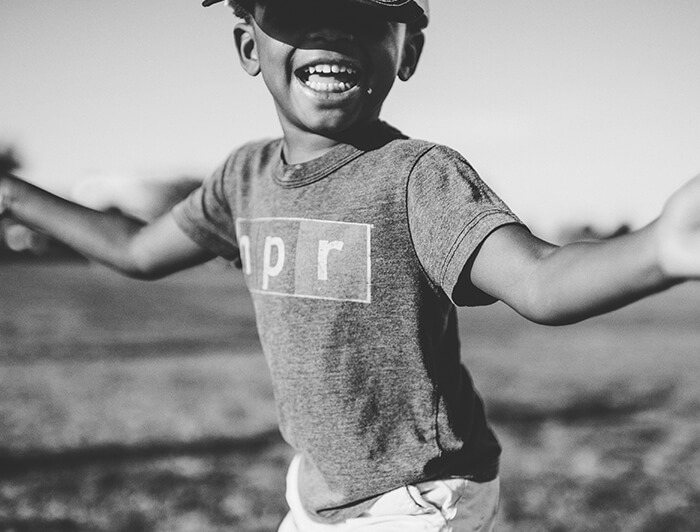 When you partner with S360, you become part of a movement toward change, toward progress, and toward a brighter future.
Over three decades ago, we set out to create something new. Our model is driven by defining what success looks like straight out of the gate, and then going for it full bore. We've redefined the best practices of public policy, business, strategic communications, and marketing and blended them, abandoning the siloed approach that had long defined our industry. We offer more services under one roof, so our clients get a seamless, tailored approach that suits their specific needs and resolves the unique problems they face. And because we have offices throughout the West, we have people on the ground with deep understanding of the unique character of local communities. Yet our broad footprint, including a powerful presence in the US capital, allows us to show up in force. We have influence, perspective, and reach you absolutely won't find anywhere else. And as Western US culture gains influence, we find these insights are powerful tools in our work across the country and around the globe.
Our internal culture is a reflection of the Western code. We pursue lasting change and opportunity, and put talent and tenacity to work every day. We've built a team of pros who tackle the unique issues facing the West with creativity and conviction, and who champion the entrepreneurial character at our core.
Why do we do it? Our calling is to drive lasting change and to make life better for people living throughout the Western United States. The patterns that have guided business, policy, culture, and progress in the West for decades are the cornerstone of our work: Energy, water, and land. Latino and Asian influence and Native affairs. Income disparity and education. Technology and emerging industries; corporate ingenuity and cultural creation. These are the things that matter most to the people who live here. Looking forward, they're the things that will also make S360 a leader throughout the country and across the Pacific.
Watch this space. In the coming months, you'll read Changemaker stories about S360s work and influence in the West and beyond. You'll meet our clients and get to know our incredible team. You'll get insight into the issues facing our communities and see the hard work our clients are doing to tackle those issues. You'll understand the impact of our work. And you'll see why, when you partner with S360, you become part of a movement toward change, toward progress, and toward a brighter future.
offices in 12 Western states, Washington D.C., and Vancouver B.C.
employees with the know-how to get the job done
decades of experience shaping politics, business, and culture
A Few Questions for Ron Dotzauer Co-Founder and CEO
What was the first measure that you were doing something right with the S360 model?
Job satisfaction. And seeing that we were building something that was unique and special. I like to push the envelopes and go. Our model was taking us toward a new frontier in terms of how we were doing business. What's shocking to me to this day is that nobody's emulated us.
Why is doing business in the West different?
The two "Ps:" populism and independence. These two Ps are so much a part of the western culture. They dominate our behavior. And they don't exist very much outside of the west. Westerners historically have had an innate distrust of institutions and government. So we created a populist initiative and referendum process. And we have more elected representation than anywhere else in the country. Understanding and navigating the populism of the West is essential to success in business and in politics.
What does job satisfaction look like for you?
Getting wins for clients is obviously a huge thrill. But I also love seeing our team find success in the business model. That's a big thrill. Seeing people put in sweat equity and reap the benefits of our entrepreneurial culture.
We've built a team of pros who champion the entrepreneurial character at our core.