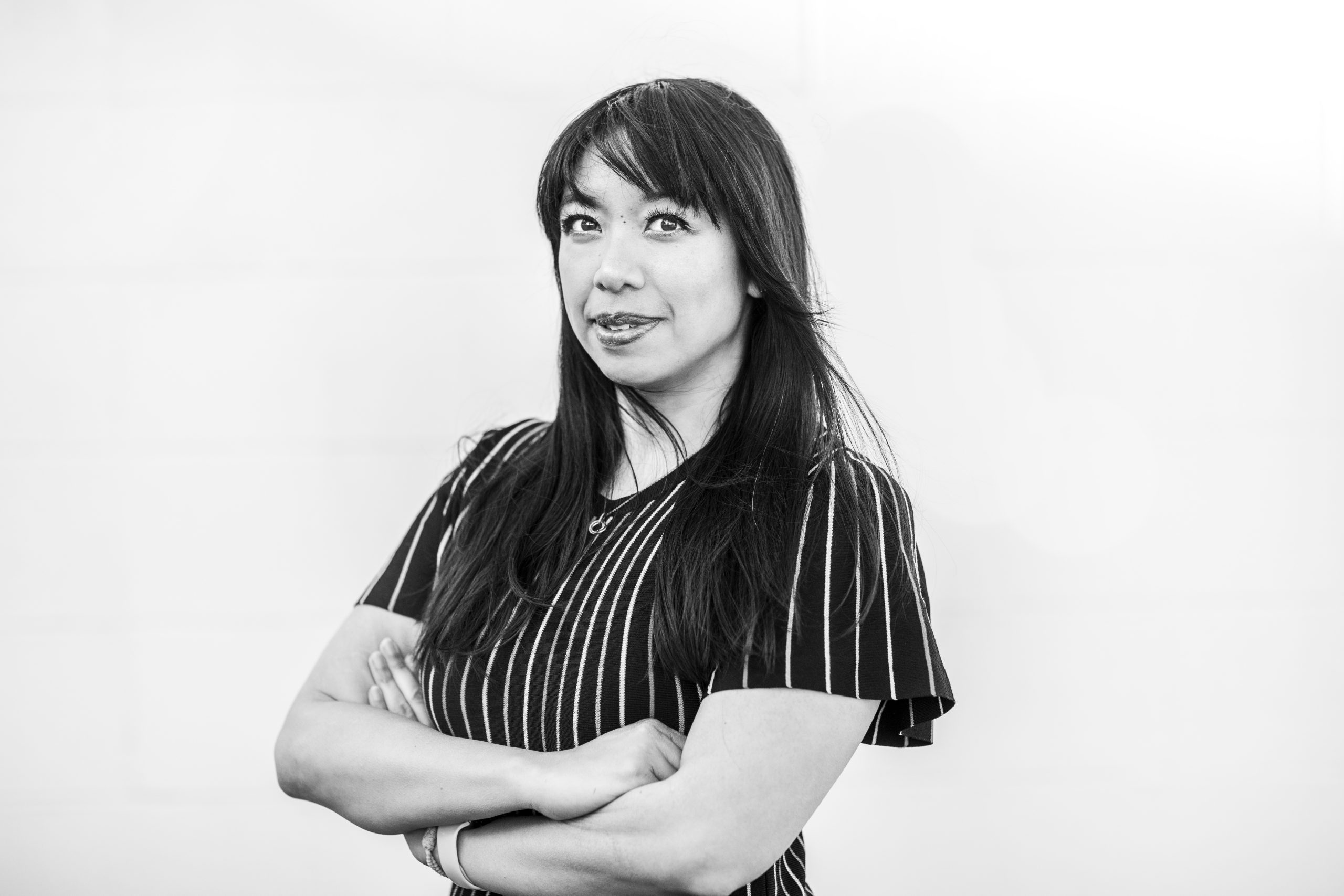 Dyanna Volek brings over a decade of public policy and government relations experience to her role as S360's Vice President for the Bay Area.
San Francisco, CA – Strategies 360's Northern California practice welcomes Dyanna Volek to the firm as Vice President for the Bay Area. Volek will lead government relations, legislative advocacy, public policy, and community engagement in the innovative Bay Area region. With a focus on community and deep dedication to her hometown of San Francisco, Volek will leverage her extensive experience in local government to create winning strategies for clients.
"Dyanna brings more than a decade of local government relations and community engagement expertise to our team," said Timothy Burr Jr., Senior Vice President of S360's Bay Area practice. "Our clients will immediately benefit from her fresh perspectives and tailored strategies that engage both community and government stakeholders in consequential policy campaigns."  
Volek has a proven track record of developing and implementing winning strategies around public policy and community engagement; building strong relationships with internal and external stakeholders; acting as a liaison between local community, company staff, boards of directors, and government officials; working cross-functionally with multiple teams; and establishing benchmarks to assess impact.
Most recently, Volek was the Manager of Government Affairs for the San Francisco International Airport (SFO). At SFO, she successfully navigated the local legislative process for a $1.2 billion dollar operating budget department. Prior to that, Volek served as a Legislative Aide to San Francisco Supervisor Katy Tang, working on issues including budget and finance, housing, women's rights, public health, and technology and innovation. She also served as a Policy Aide in the Office of San Francisco Mayor Edwin M. Lee.
In public service, Volek was recently elected as a Delegate for California Assembly District 17. She also serves as a Deputy Marriage Commissioner and on the Board of Directors for the San Francisco Women's Political Committee.
"S360's California practice continues to grow in the Bay Area with another great addition to the team in Dyanna," said Ron Dotzauer, Founder and CEO of Strategies 360. "She has a deep understanding of local issues that impact and influence policy across the west, making our whole firm stronger."
Raised in San Francisco to parents who immigrated from the Philippines and a first-generation college student, Volek got her start in public policy as a law student intern at the East Bay Community Law Center and the United States Department of Justice, Civil Rights Division and as a Judicial Fellow with the California Administrative Office of the Courts. She holds a bachelor's degree from the University of California, Davis in Sociology and a Juris Doctorate from the University of California, Berkeley. She is a licensed attorney and moonlights as a certified yoga/pilates instructor and wedding officiant.