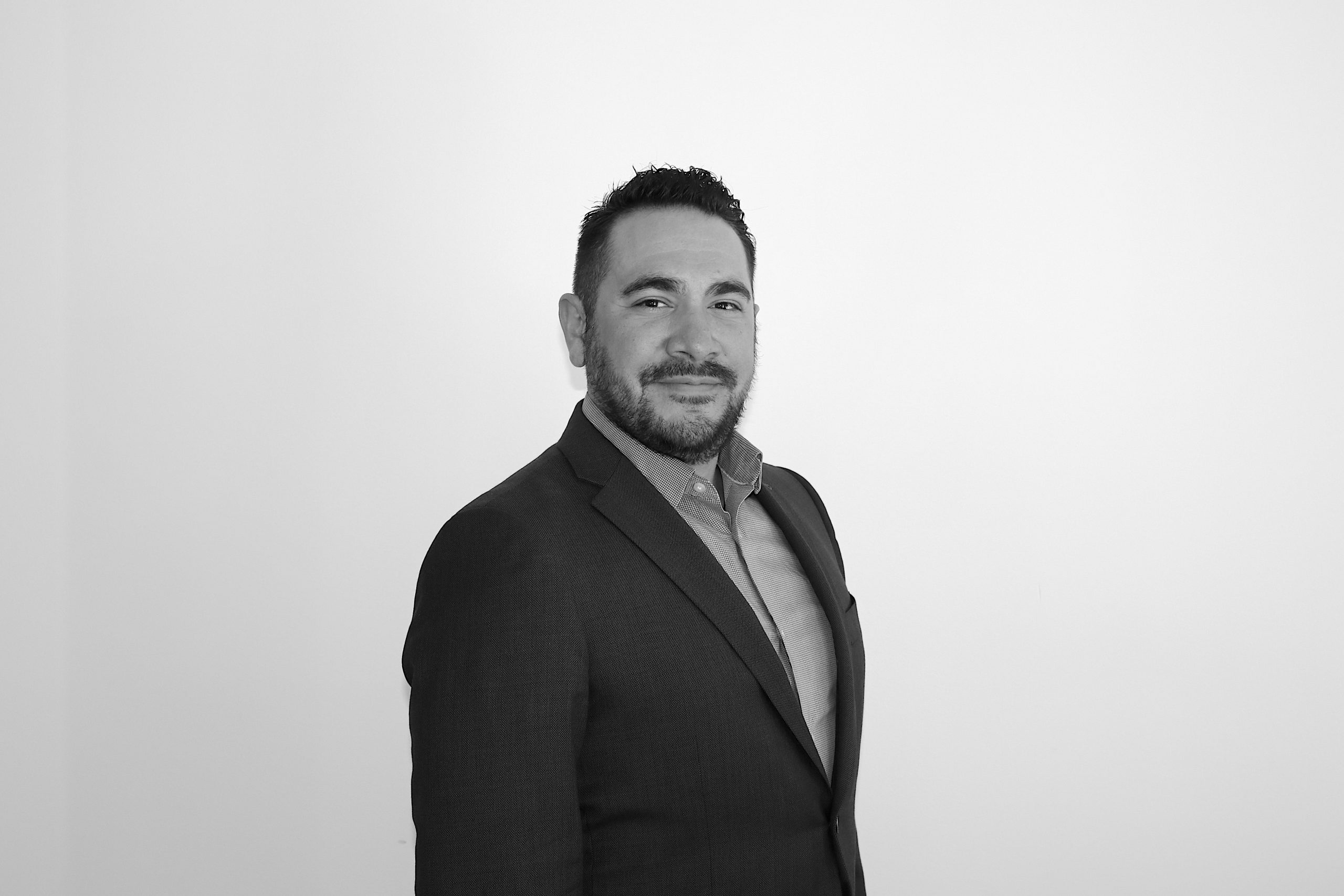 Trujillo is an expert at navigating politics, policy, and business both inside and outside the Beltway
WASHINGTON, DC – Aaron Trujillo has joined Strategies 360's Washington, D.C. office as Vice President of Federal Relations. Trujillo, who has more than 15 years of experience working in Congress, the Administration, campaigns, and the private sector, was most recently Deputy Chief of Staff for Senator Ben Ray Lujan (D-NM). Prior to that role, he was a VP at Fulcrum Public Affairs. Trujillo has held senior positions at the Democratic Congressional Campaign Committee and was Associate Director for Legislative and Intergovernmental Affairs at the U.S. Department of Commerce during the Obama Administration. Originally from New Mexico, Trujillo started his career in politics with Senator Lujan. He maintains a robust network of relationships and local knowledge in the state.

"Aaron has served my operation in various political, legislative and management roles over the past 15 years," said Senator Lujan. "His hustle, Hill experience and professional network will be an asset in D.C. and in the Western United States as he moves forward in his career." 
Trujillo has worked on a diverse issue portfolio throughout his time in Washington, D.C. including, but not limited to, tech and telecom, health care, manufacturing, energy and environment, trade, and Native American affairs. His various roles have given him the opportunity to closely interface with Members of Congress, Administration officials, senior Congressional staff, external stakeholders, and local governments. 
As a senior advisor at the DCCC, he executed specialized engagement projects focused on Hispanic and Native American communities. Later, as Chief of Staff, he implemented the first committee-wide cybersecurity program and was part of an executive team that was responsible for winning back the House Majority in 2018. 
"Aaron is a perfect fit for Strategies 360," said Ron Dotzauer, Founder and CEO of Strategies 360. "He has a unique understanding of the interplay between politics and policy and has been at the center of debates over high-profile issues in Congress. Add in his New Mexico roots that fit squarely within our western footprint, Aaron will be a tremendous asset for both current and future clients."
"Aaron's addition to Strategies 360 is exciting news for our New Mexico-based clients," said Josh Rosen, Senior Vice President of Strategies 360 New Mexico. "I've known Aaron for years and his commitment to helping New Mexicans has always been impressive. With this latest addition to the Strategies 360 team, New Mexico will have a long-time advocate in a new role in our nation's capital."
Aaron has a BA in Political Science from the University of New Mexico and an MBA from American University. He is an outdoor enthusiast, including mountain biking and snowboarding. He splits his time between Washington, D.C. and New Mexico.