An in-house tool for grassroots contact with decision-makers.
Amplify your grassroots and advocacy efforts with our Community Connect tool which seamlessly informs, persuades and spurs action. All from within Facebook.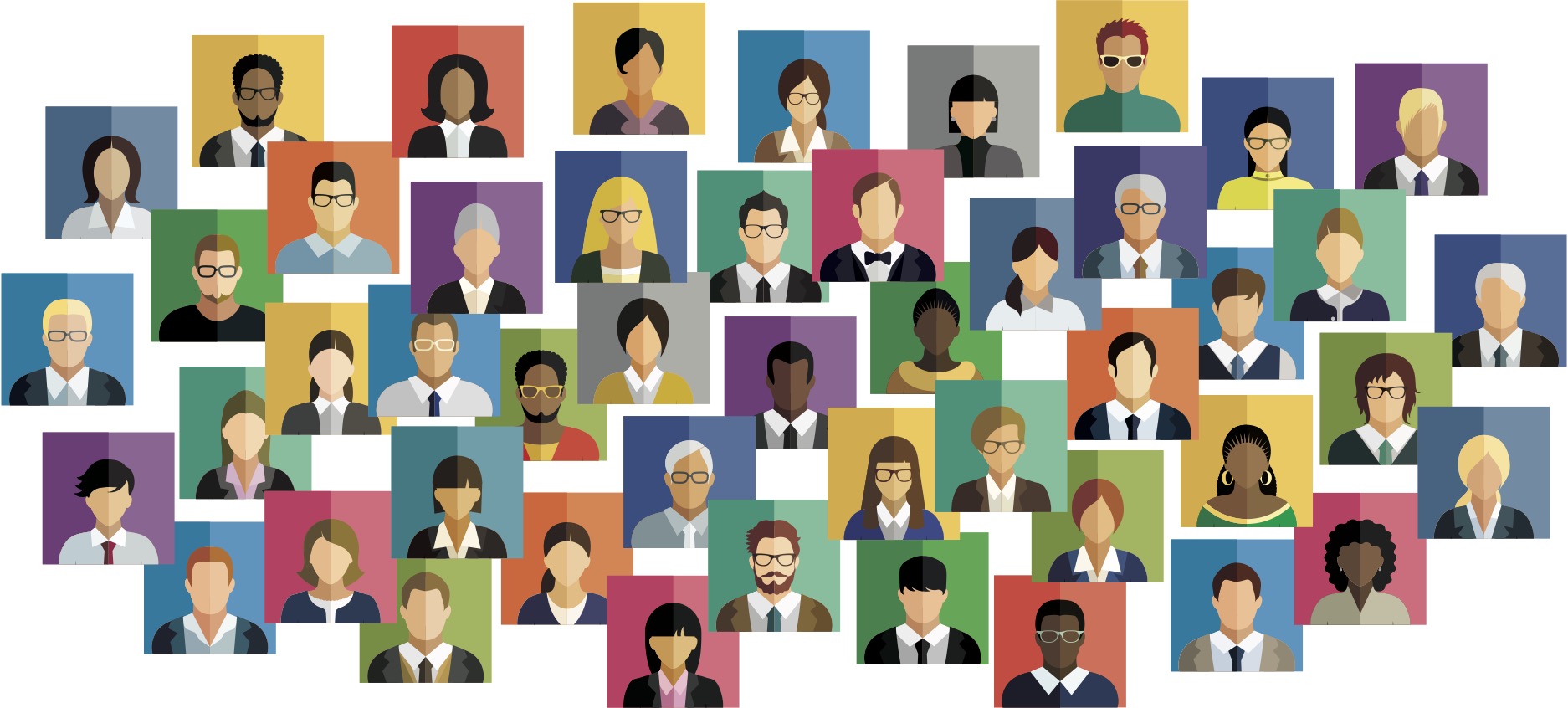 GETTING SOCIAL
Without ever leaving their newsfeed, a constituent can read about
an issue, submit their contact information and send along a pre- populated email to their legislator.
Messages can be sent to legislators at all levels—from local city councils to federal representatives.
Targets are matched to their legislators through their physical address. This ensures legislators are only hearing from their own constituents.
THE IMPACT OF THIS TOOL
What sets community connect apart is efficiency. Unlike
other online advocacy tools, community connect allows constituents to quickly take action with just a few clicks, without ever leaving Facebook.
Used on its own, this tool offers a cost-effective way for constituents to show their support or opposition by contacting elected officials.
CAPTURING DATA AND TAKING ACTION
Community Connect targets people who are more likely to respond online than offline. Coupling this tactic with offline tactics like text to patch or patch-through calls allows you to spur a broader universe to take action. At the same time, you're capturing a new data list to use—either alone or in conjunction with existing lists. This is all data that can be used in other social or email efforts.
TOOL EFFICIENCIES
Similar tools require multiple steps and windows, often requiring targets to see an ad, read about the issue, fill out a form and submit their communications across multiple places. This tool eliminates 90% of that process and as a result, we are seeing the cost to acquire advocates decline by 300%.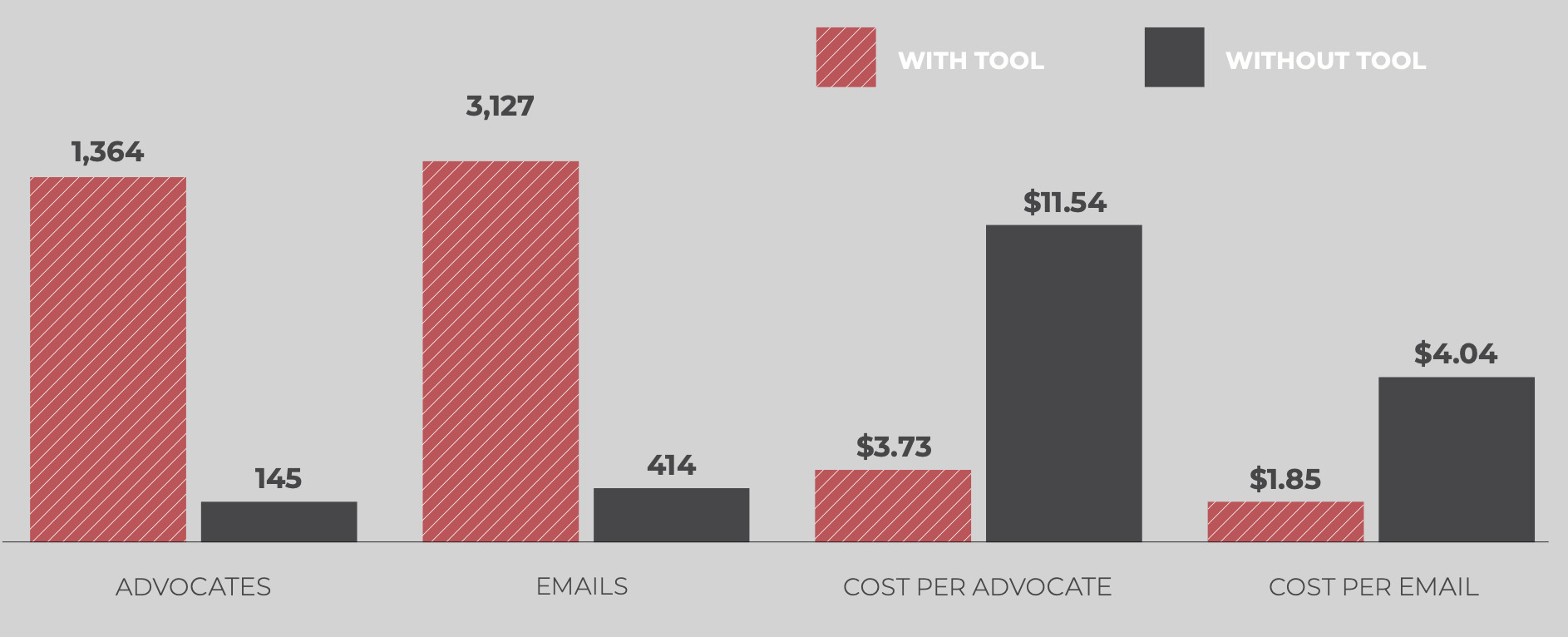 Users see an informative ad, enter their contact information, and submit a form email to their legislator – all on Facebook.