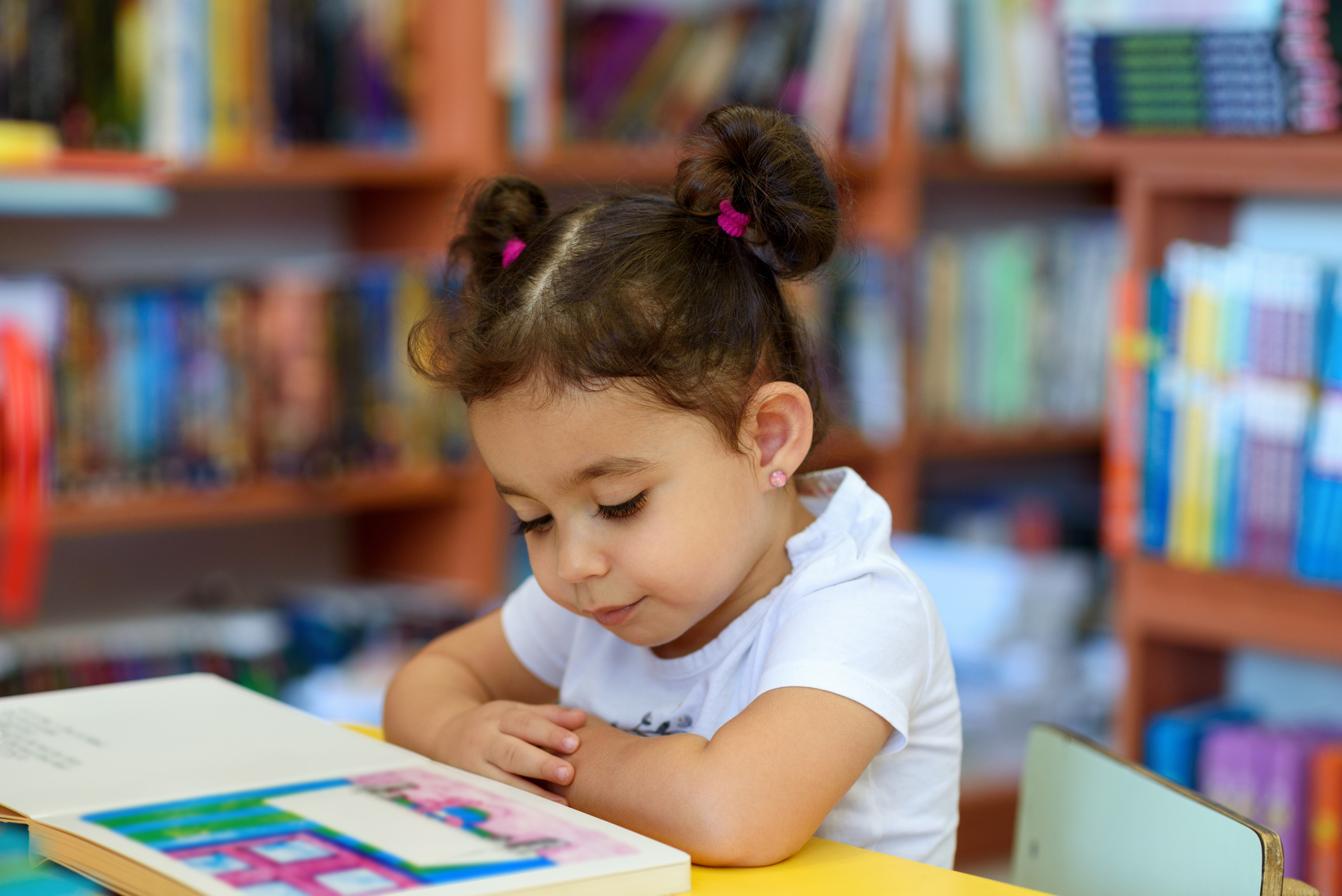 The need for cost-effective and impactful tools to increase student enrollment is growing. Over the past two years, Strategies 360's has developed and implemented paid-digital media campaigns in partnership with school districts to boost enrollment. As enrollment declines, the service is in demand.
Digital media ads are a powerful tool to reach individuals who may not be receiving information through traditional channels and ensures specific audiences, including parents with young children looking for kindergarten or new families who moved to the district, see your message.
Below are key steps to consider when developing a campaign. We're always here to help. If you have questions, contact us at edteam@strategies360.com.
Step 1: Define your audience
While this is straightforward for kindergarten and new student enrollment ads, it's more intricate when looking at individual programs.
We recently partnered with a school district that offers a dual-language program and was looking to increase the number of native language-speaking students enrolled.
We identified our target audience as native Spanish-speaking parents. We created a digital media strategy with a focus on ads in Spanish to reach those parents within the district's community. These ads served 708,153 impressions and led to over 6,000 clicks to the website. We saw that on Google Search, Twitter, and Display, the Spanish ads showed higher-than-average results.
Step 2: Research and message development
Through running numerous campaigns for school districts, we know what works to engage a variety of audiences. Some of the clients we've worked with include small districts, unique programs (dual-language, virtual academies), rural districts, and districts with declining enrollment.
To craft the messages, we look at past ads that we've run across the state and identify trends that led to above-average results. We work with district staff to articulate key messages and programs to highlight in the ads – working to identify the unique value of each program. We also look at survey and poll data if applicable.
For the dual-language program, we spoke to Native Spanish-speaking parents to understand their needs and potential concerns. District staff helped define the program and its value to students and families, and we utilized our Cultura cultural engagement team to work to craft Spanish messages that would speak directly to that community.
Step 3: Develop the plan
After conducting research, we develop a plan that usually utilizes the following digital channels:
Search ads: the ads people see when searching for key terms like "schools near me" or "kindergarten." These ads make sure anyone searching in your community finds your enrollment page at the top, even if they don't know they are searching for your school or district
Display ads: Online ads that pop up on websites when someone is online reading news, shopping, or playing a game on their phone. These ads build awareness for your district and enrollment page and are served to readers on the pages they are already reading.
YouTube ads: Short 7-12 second videos that play on YouTube as an ad before the intended video. We identify specific audiences to receive the video, and viewers can click through to watch more or go to your enrollment page.
Social media ads: The district can post organic content and "boost" it. A little money can reach an audience beyond your social media followers. The S360 team can also create Facebook, Instagram, and NextDoor ads to reach the larger community who may not be following the district's social media channels. One dollar spent typically results in 50 views.
Step 4: Analyze and optimize
S360's analysts pull specific data around top-performing creative content, audience segments, marketing channels, keywords, and any other relevant metrics that will impact overall campaign goals. We can see what's working in real-time. And work with you to view your results at least bi-weekly and adjust your messages and creative as necessary.
A paid digital media campaign is an important tool in the communications toolbox to help encourage students and families to join your school community. Strategies 360 has the experience and know-how to help you incorporate this cost-effective, impactful tool in your communications plan. Each of our campaigns is unique and customized to your community.
Ready to get started? Contact us at edteam@strategies360.com to learn more.