Strategies 360 is the leading public affairs, communications, research, and marketing firm in Washington state. With experts drawn from the worlds of government, politics, the news media, research, advertising, marketing and design, S360 crafts and executes the strategies that help clients succeed. We have been a trusted partner in Washington state for over 20 years.
We bring deep expertise, integration, and sharp, strategic thinking to all our clients. By offering more services under one roof, we guarantee a seamless, tailored approach to meet our clients' needs and goals.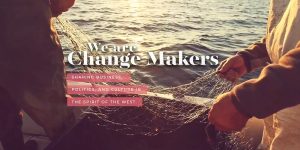 We're a full-service research, public affairs, and communications firm that gets results.
Connect with us and learn more about how we can help!