Tooele County
In partnership with the Tooele County Commissioners and collaboration with Tooele County Tax Advisory Board, we created and launched the Tooele Valley tourism campaign.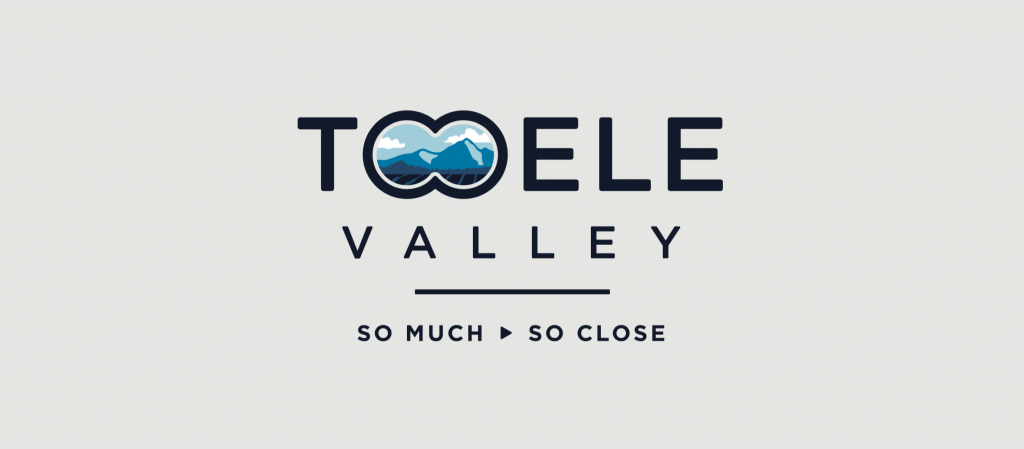 Through this process we were able to work with many businesses and other county organizations to unify and promote the county as a tourism destination.  We also worked with Country Fan Fest, the number one tourism event for the county, in developing their economic impact strategy and how that impacts the county.  We were also able to develop ideas with the Utah Motorsports Campus in their business practices and marketing that enabled them to increase their traffic to their location and exposure.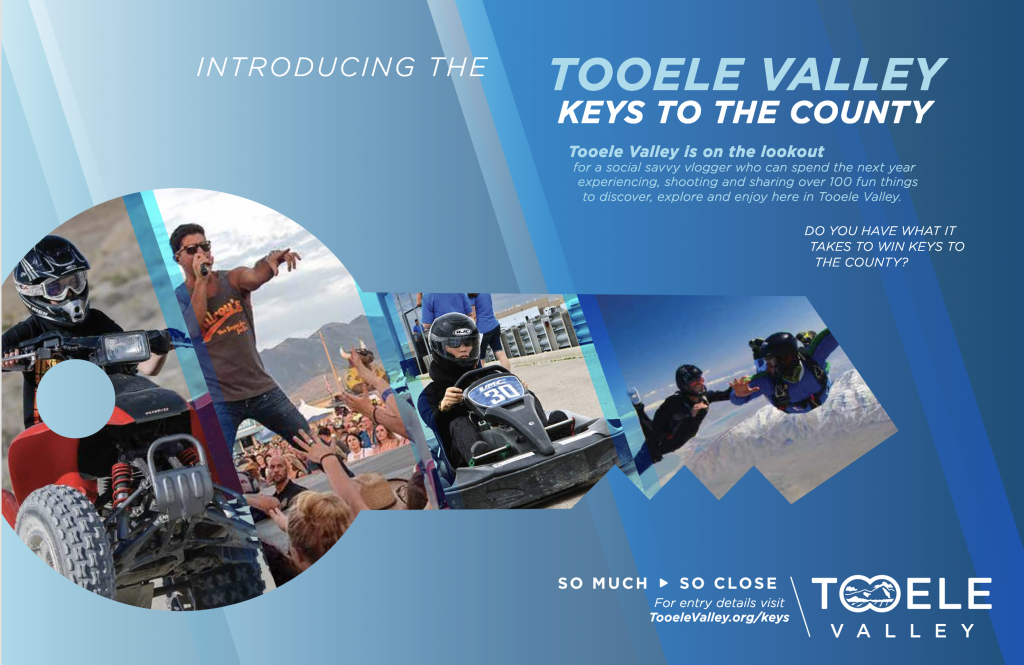 Through this process, we have provided the Public Relations and Media support to assist with numerous County issues arising in the Tourism and Public Relations space.
In creating a tourism brand that had never existed before, we were able to reach economic impact levels that had never been reached before.  The response in the community has been overwhelming and the county has a renewed pride in their brand. Tooele County has experienced a 10.4% increase in tourism tax dollars for their destination.