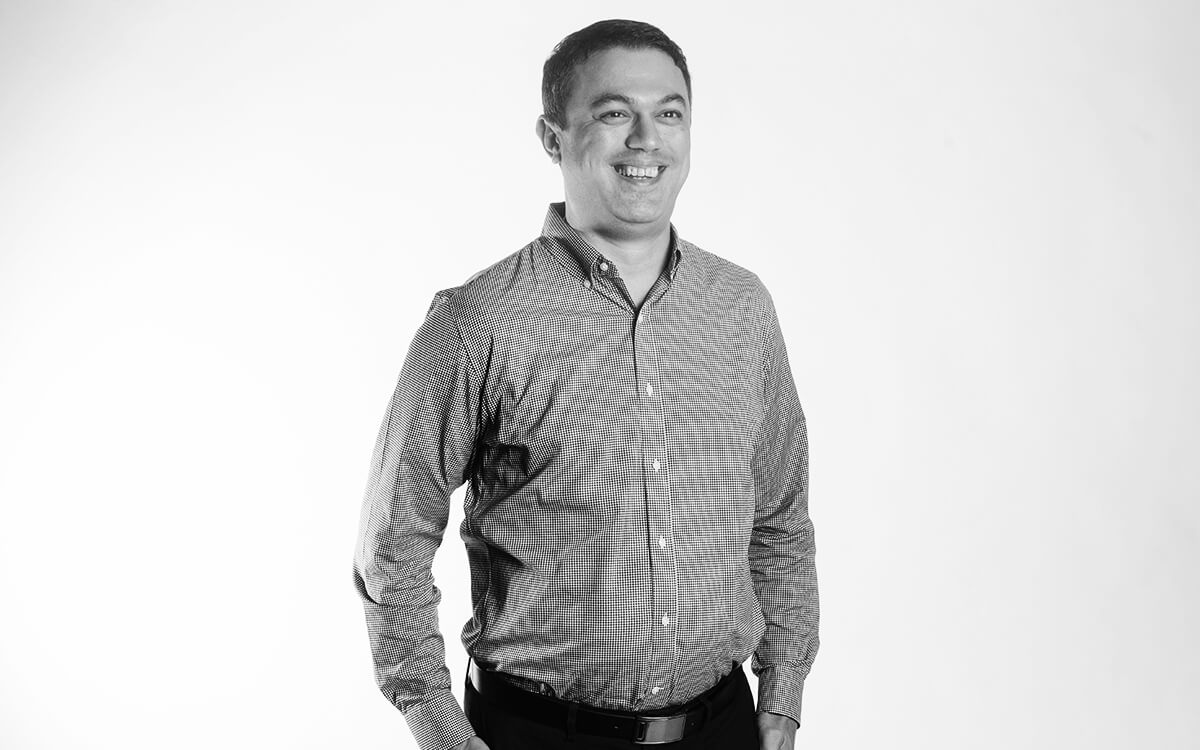 Strategies 360, the leading public affairs, communications, and research firm in the West, is proud to announce that John White, a veteran public affairs and economic-development strategist, will lead the firm's Hawaii operations.
John joins S360 from the Pacific Resource Partnership (PRP), where he led Hawaii's largest labor-management cooperative program, representing the interests of the Hawaii Regional Council of Carpenters and approximately 240 contractors.
"John brings a keen strategic mind and a comprehensive understanding of Hawaii's political and business landscape to our firm," said S360 Founder and CEO Ron Dotzauer. "His knowledge and network will mesh perfectly with S360's expertise to deliver wins for our clients in Hawaii and across the West."
Under his leadership, PRP successfully partnered with land-owners and developers throughout the state to develop cutting edge grassroots and advocacy campaigns to win state and county regulatory approvals.
"I thank John for his years of service at PRP, said Ron Taketa, executive secretary-treasurer of the Hawaii Regional Council of Carpenters.  "John's strategic acumen and forward-thinking leadership helped our members thrive and reinforced PRP's role as the leading advocate for the construction industry.   John's presence will be missed and we wish him the best in his new role with Strategies 360."
John also executed an unprecedented multi-million dollar independent expenditure and advocacy campaign that helped elect a pro-rail Honolulu Mayor, Kirk Caldwell, who then saved the city's planned rail transit system from termination.
John has built relationships and forged partnerships with a broad cross-section of public and private sector leaders in Hawaii, including elected officials, construction industry stakeholders, and the local media.
Before joining PRP, he served as chief of staff to U.S. Congresswoman Mazie Hirono, who is now one of Hawaii's U.S. Senators; a legislative aide to former Honolulu Councilmember Duke Bainum; executive director of the Atherton YMCA, and a project manager for a land-use consulting firm.
Strategies 360, with offices in 12 Western states and Washington, D.C. , offers targeted public affairs, strategic communications and research services  to position its clients for success, no matter what the challenge.  With experts drawn from the worlds of government, politics, the news media, quantitative and qualitative research, advertising, marketing and creative design, S360 crafts and executes the strategies that help clients succeed.