S360 Hires Marketing Pro to Lead Firm-wide Creative Services Strategy
Kipepeo 'Pep' Brown named new Chief Creative Officer, will oversee S360's design, marketing, and web teams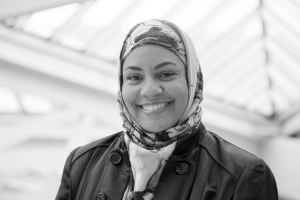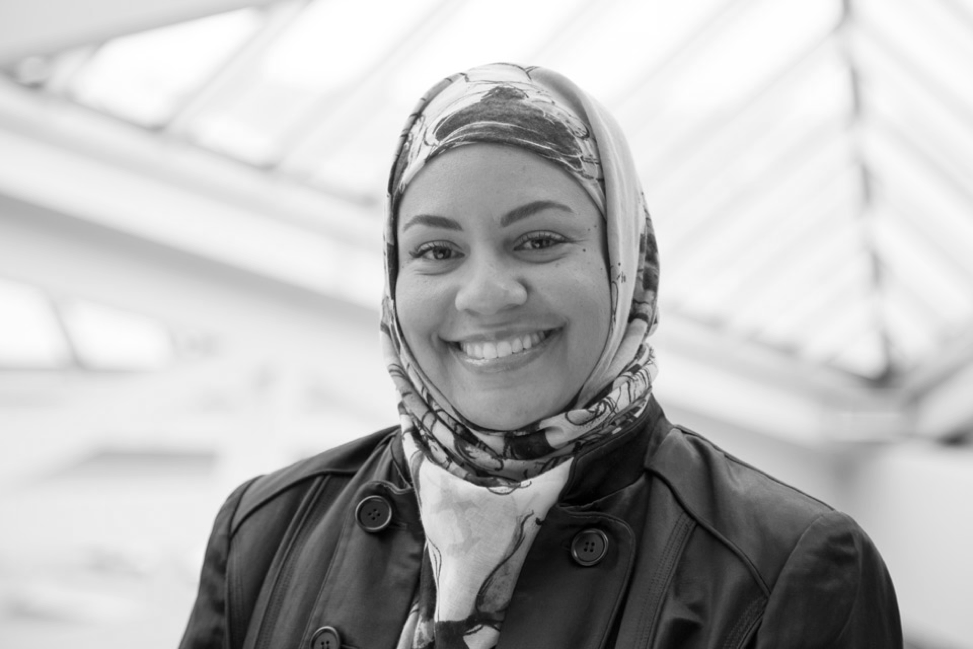 Strategies 360 is pleased to announce Kipepeo "Pep" Brown as the firm's new Chief Creative Officer, who will lead the delivery of creative services for S360's 17 offices across the West.
In the newly created leadership position, Brown will oversee S360's brand and creative agency, The Hilt, as well as the firm's digital marketing and web development divisions.
In this role, Pep will integrate S360's firm-wide creative services delivery model, creating a seamless experience for S360's clients and partners.
"We are thrilled to welcome Pep Brown as the first-ever Chief Creative Officer for S360 and The Hilt," Strategies 360 Co-founders Ron Dotzauer and Eric Sorenson said in a joint statement. "The Hilt has experienced impressive growth across the West, and Pep is uniquely equipped to lead our creative services team as we deliver world-class media and marketing results for our clients in today's increasingly digital world."
In the past year, the Hilt has led the first-ever rebrand of KUOW 94.9, Seattle's top NPR affiliate and the #1 radio broadcast station in the region, as well as rebrands of Washington Women's Foundation, the Seattle Department of Neighborhoods, and Port of Vancouver USA. The Hilt's client roster also includes Starbucks, Bristol Bay Native Corporation, Bristol Bay Alaska Tourism, Lakefield Veterinary Group, Adrift Hotels, Seattle Humane, Seattle Channel, and many others.
Pep joins S360 from Overlake Medical Center, where she served as Director of Marketing, Communications, Public Relations, Community Education & Outreach. Here, Brown was the senior executive accountable for all marketing and communications, as well as customer growth and retention, including revenue objectives for the medical center, six individual business/service lines, and nearly 3,000 staff. Prior to that Pep oversaw a 24-person team as Director of Marketing and Communications for international architecture firm, Callison. Pep also has led and executed annual and long-term marketing for Seattle Design Center, and directed marketing communications and new business development for Mithun Architects Designers Planners.
With offices in 12 Western states and Washington, D.C., Strategies 360 is the leading public affairs, communications, research, and marketing firm in the west. With experts drawn from the worlds of government, politics, the news media, quantitative and qualitative research, advertising, marketing and creative design, S360 crafts and executes the strategies that help clients succeed.
###