Thank You
Ron Dotzauer's 50th Year In Politics
A Celebration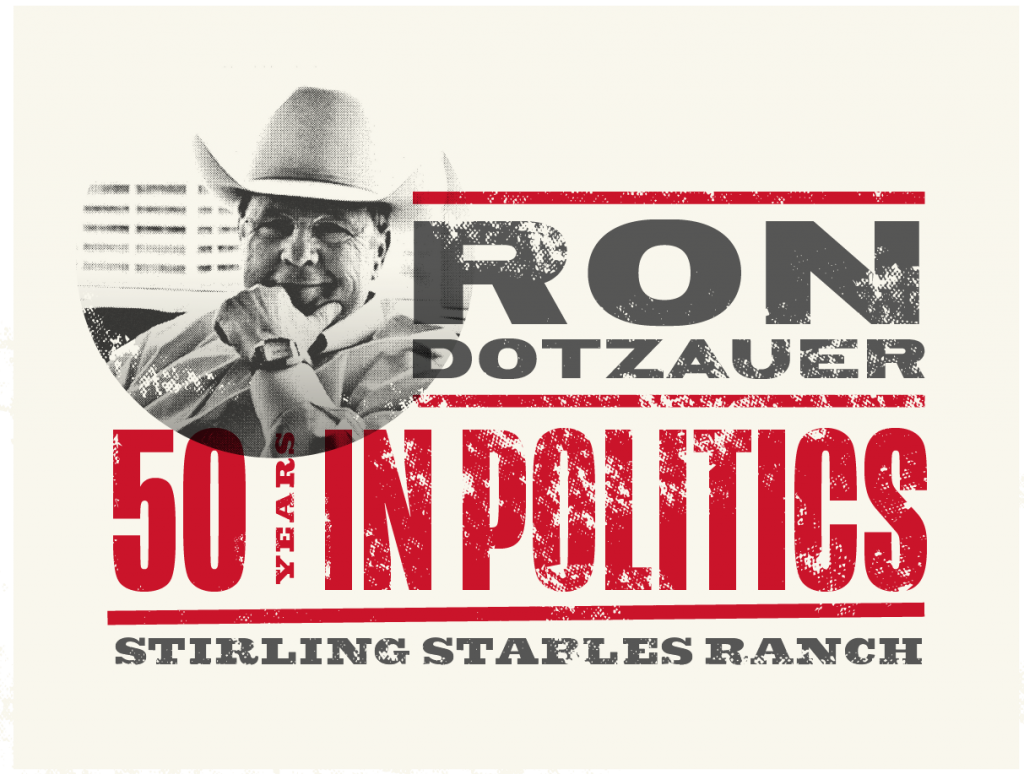 celebrating 50 years in politics
On August 28, 2021 we celebrated S360 Founder and CEO Ron Dotzauer's 50th year in politics!
The event was a hit. With friends, family and colleagues from across Ron's career in attendance, the crowd shared memories and stories from the past, while looking forward to the years ahead of us.
We are pleased to share the documentary created by S360's creative services team telling the story of Ron's incredible journey with the many smart, hard-working, caring and talented people he has connected with along the way. You can also peruse the photo gallery from the event. We hope you enjoy.
Ron Dotzauer: 50 Years In Politics — Documentary
Ron Dotzauer: 50 Years In Politics — Event Program