Idaho LAUNCH, Workforce Development Council
Idaho LAUNCH was developed to get Idaho back on its feet one person at a time.

Understanding the Landscape   We originally developed a campaign pre-pandemic to serve the underemployed 18-28 year old in Idaho, this strategy shifted quickly once the pandemic set in and unemployment rose. Through an extensive survey of potential employers, interviews, existing messaging, and unemployment data insights we shifted gears to serve a larger audience and a new media landscape.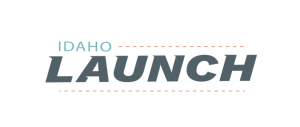 Our Approach We  challenged our team to develop a program that was pragmatic, independent, relatable and imbued with a sense of guarded optimism. It was critical to create a campaign that offered partnership not promises.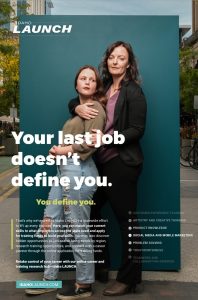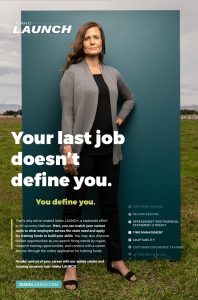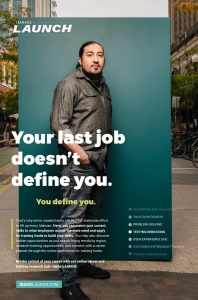 The Campaign We developed the "Idaho Launch" campaign, from brand development through campaign.  The core idea was that Idaho Launch was your reset research hub.  The campaign centered around site where users could research what skills they had and how those skills paired with what Idaho employers were looking for in the current environment, then find training for skills they might be lacking and access funds to help with that training.  Idahoans could also research by region, industry or educational opportunities.
Our media plan considered the most efficient access points and hyper-targeted our audience, incorporating both search, social, radio, streaming video and audio, and partner toolkits in a rolling execution that allowed optimization throughout the campaign. All efforts drove to a dynamic site developed in house and updated often as the campaign develops.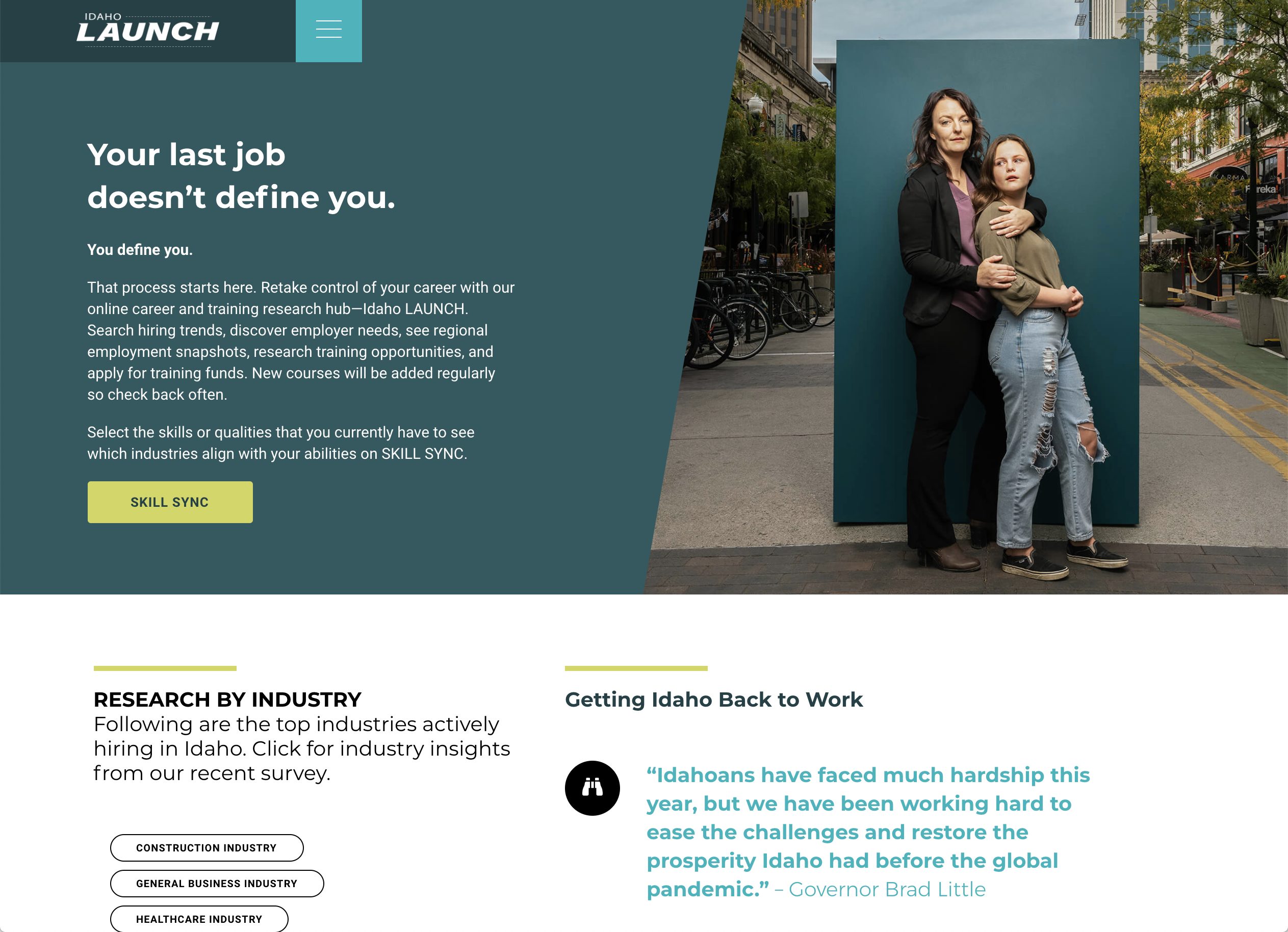 .
---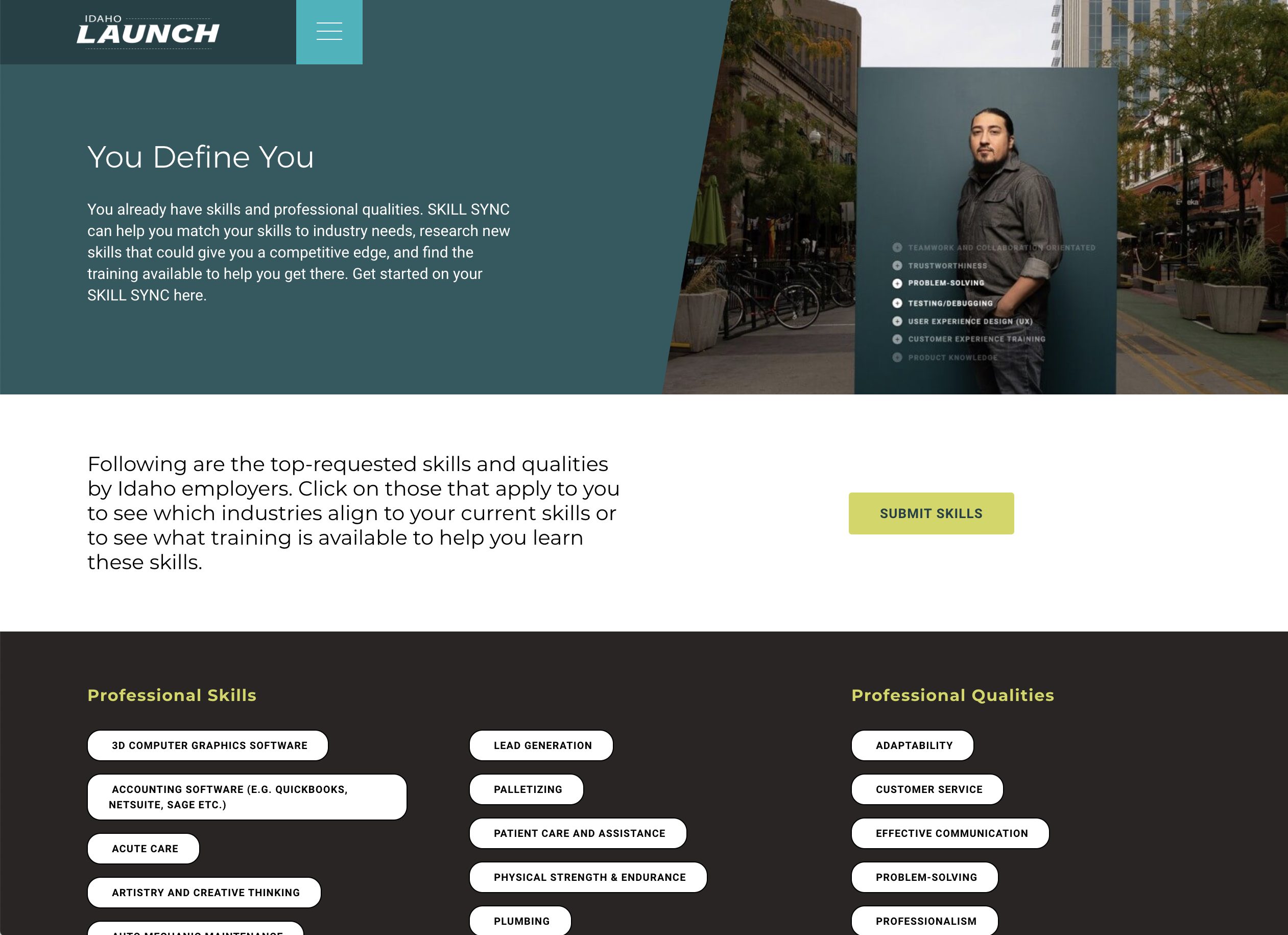 ---

Radio & Streaming Audio
---

Social & Display Advertising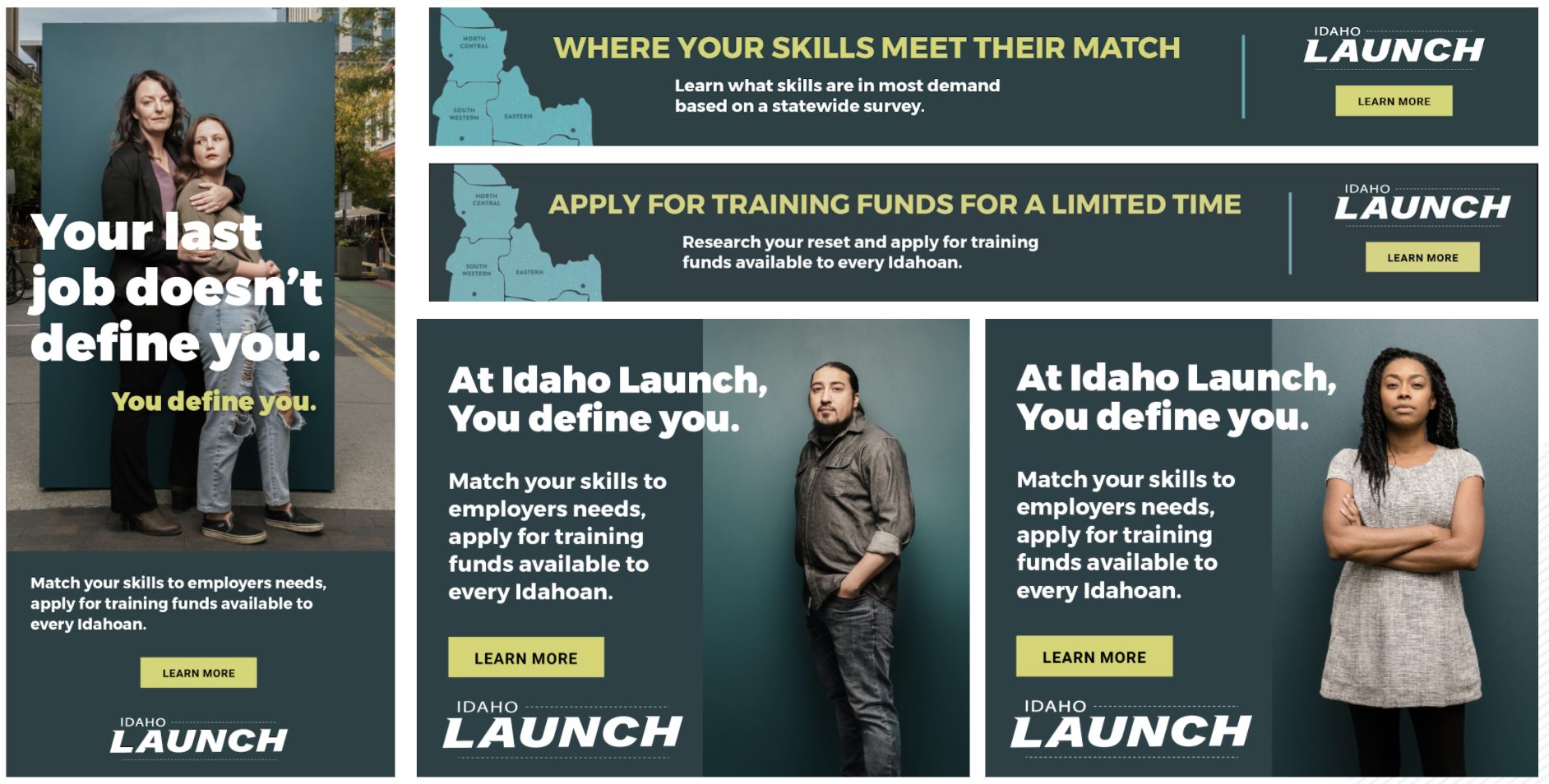 ---

COVID CONSIDERATIONS. Right before the launch of the campaign, COVID-19 came and shook our world.
The foundational elements of this campaign were solid but flexible,  allowing us to step back and reevaluate the media plan to accommodate the foreseeable media landscape. We adjusted our hyper-targeted approach and leaned into a statewide search, sponsoring placements to test the efficacy of messaging for all of Idaho. Then, we intend to follow quickly with a streaming audio, social, and display campaign informed by our initial efforts.
Because of the thorough discovery and campaign plan that was developed initially, we were able to pivot quickly and accommodate even the most surreal marketing landscape.