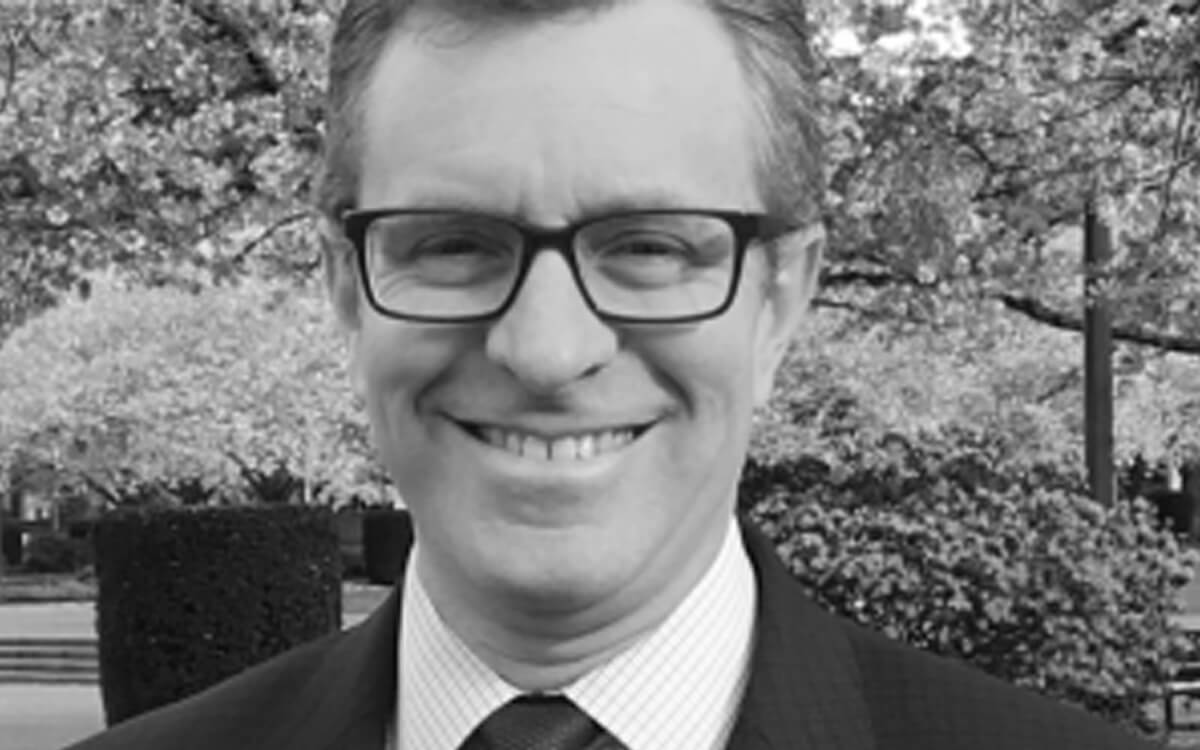 Strategies 360 is excited to announce that Vince Porter has joined the firm's Oregon Office. As vice president of public affairs, Vince brings a wide ranging and unique level of experience from his more than 20 year career. During his service as Governor Kate Brown's jobs and economy policy advisor, Oregon saw continued job growth, and his efforts on behalf of Oregon's rural and underserved communities were critical to advancing the Governor's economic priorities.
"Vince's knowledge of Oregon business and commerce, both international and domestic, has been a tremendous asset to my administration," Governor Brown said. "He also has been particularly skilled at bringing business leaders together to find creative solutions to institutional problems, especially among underserved communities. His advocacy for small businesses and entrepreneurship has helped lift up communities around the state so that they may share in the economic vitality of Oregon."
As the jobs and economy policy advisor, Vince also worked on a host of policy areas including revenue, small business growth, economic development, trade and labor. Previously, he served in the same role for Governor John Kitzhaber where he led an effort on rural economic development for the administration.
"With a wealth of knowledge in economic development, public policy, and government relations, Vince has passion for finding innovative solutions to issues that have the potential to benefit both the private and public sector," said Ron Dotzauer, CEO and co-founder of Strategies 360. "We are excited he will be joining us, and look forward to Vince's work with clients in Oregon and support of the entire S360 team."
Prior to joining Governor Kitzhaber's Office, Vince served as executive director of the Oregon Governor's Office of Film and Video where he recruited a record amount of film and television production to Oregon, including the long running television series "Grimm," "Portlandia" and the feature film "Wild." Vince also spent 16 years in the television production industry in Los Angeles working on critically acclaimed projects around the US, Canada and Europe; most notably as vice president of production for Showtime Networks.
Vince can often be found running and biking, both of which are done sometimes chasing his two kids around Oregon. He holds a bachelor's degree in telecommunications from Ball State University.
Vince can be reached at Vincep@strategies360.com.