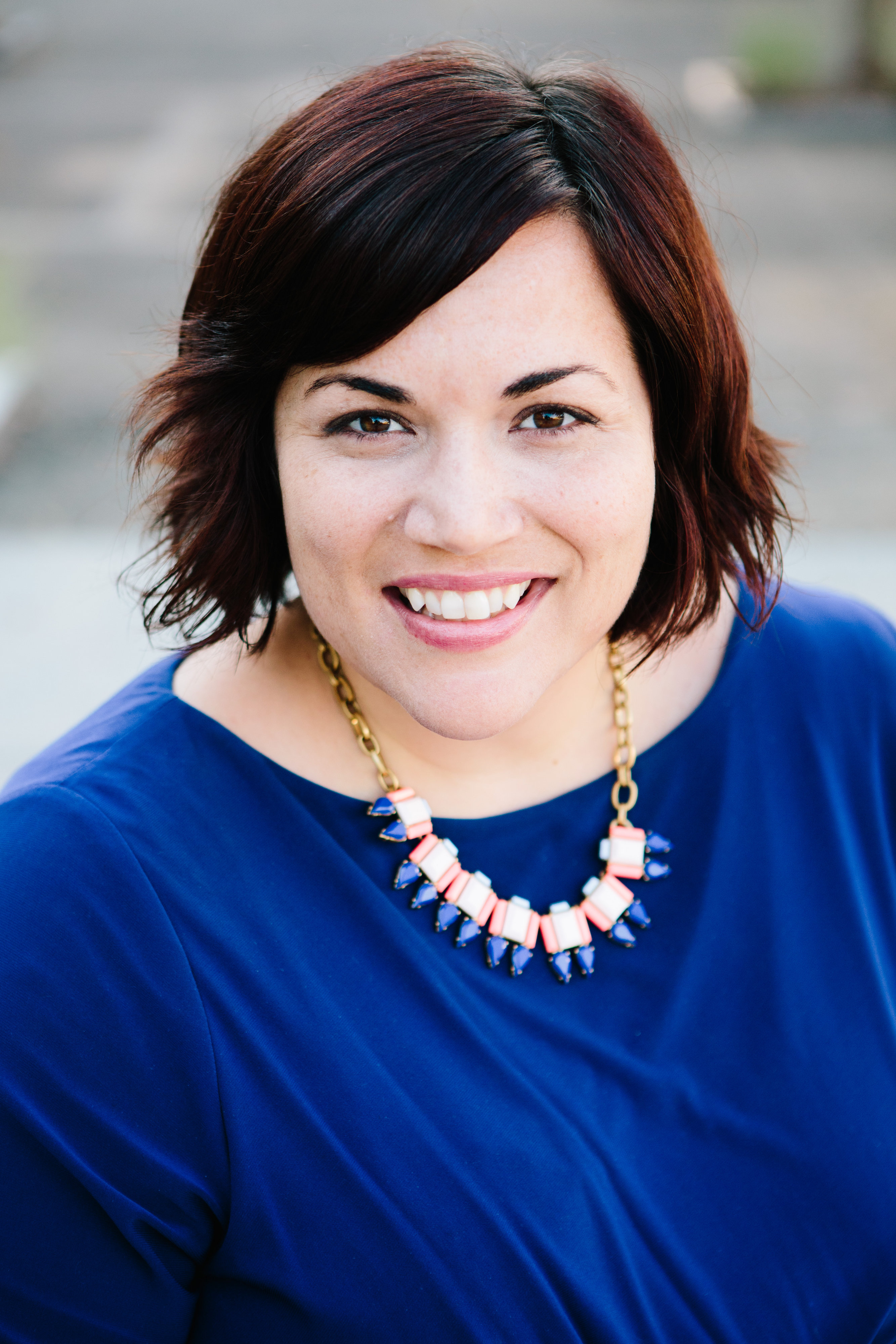 Strategies 360, the leading public affairs, communications, and research firm in the West, is pleased to welcome Dorie Turner Nolt, a nationally recognized expert in education policy and communications, to the firm's education team as a senior vice president.
For the past three years, Nolt served as the press secretary at the U.S. Department of Education, where she was the chief spokeswoman and a key communications strategist for Education Secretaries Arne Duncan and John B. King Jr. Her work was instrumental as the department expanded high-quality preschool across the country; supported teachers and students in raising high school graduation rates to historic levels; shined a light on inequities in educational opportunity nationally; and took on unscrupulous colleges trying to profit from students and taxpayers.
She has been prominently quoted in hundreds of news stories articulating the department's initiatives and goals, and maintains an unmatched set of relationships with education reporters and editors around the country.
"Dorie brings a powerful and unique set of skills to our already thriving education practice," said Ron Dotzauer, co-founder and CEO of Strategies 360. "Her knowledge of education policy and communications, along with a sophisticated understanding of how education works from the local district level to the halls of Congress will help S360's clients achieve their goals."
Prior to joining the administration in 2013, Nolt worked in communications for the Georgia Department of Education and was the Atlanta-based national education reporter for The Associated Press, covering everything from local testing scandals to federal education policies.
She joins S360's existing education team, which includes Chief Operating Officer Karen Waters, an education policy expert who has advised education-related clients including the Bill and Melinda Gates Foundation, the Smarter Balanced Assessment Consortium, and Get Schooled; Kevin Ingham, the firm's chief researcher, who has conducted polling and focus groups for education clients including Stand for Children and Leadership for Educational Equity; Lesley Rogers, the former communications director for the Seattle Public Schools who now runs a division of the firm that helps local school districts around the West pass levies and bonds to fund instruction and school construction; Lynea Hansen, who works with education advocacy groups in Colorado ranging from teachers unions to education reform organizations to find common ground to move best practices forward and Paul Queary, the firm's communications chief, who formerly led national education coverage for The Associated Press, where he was Nolt's editor.
A native of Memphis, Nolt is a graduate of the University of Tennessee. She lives in Washington, D.C., with her husband, John. Follow her at @dorieturnernolt.